Submitted by
mzimmerman
on June 11, 2020 - 10:37am
In response to the latest demonstration of the inherent dangerousness of being Black in the United States, we've seen nonfiction bestseller lists explode with books by Black authors. So much so that it's become difficult to get our hands on those books. It's a good problem to have. The importance of the work those books do, and help others to do, cannot be overstated.
Meanwhile, on Twitter, the hashtag #publishingpaidme has shined light on the discrepancy between what publishing is willing to invest in Black authors compared to what they're willing to invest in White ones. If you've been paying attention, you probably won't be surprised to know that overwhelmingly White authors make larger advances on their manuscripts, especially White debut authors compared to Black debut authors.
In response, Tracy Sherrod, editorial director of Amistad, HarperCollins' Black and multicultural imprint, formulated a campaign to demonstrate the power of Black voices in publishing. The goal is to fill bestseller lists with Black authors, and participating is simple: you just have to buy books by Black authors. This week, we're encouraging you to buy two books by Black authors. Don't know where to start? Here are some wonderful, popular books published in the last couple of years.
When you're done, don't forget to spread the word about the books you love. Write reviews, post about them on social media, or just tell your friends. Happy reading everyone!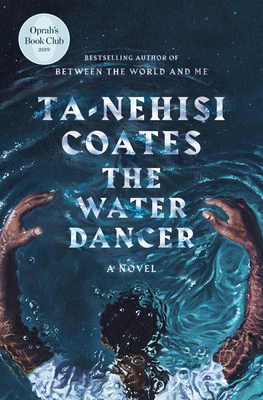 The Water Dancer by Ta-Nehisi Coates
Ta-Nehisi Coates' books are almost all backordered right now, but we still have five copies of The Water Dancer on hand at our Lake Forest Park location. This is the story of a young man born into slavery, who uses his mysterious power in his efforts to fight slavers and rescue his family. This book borrows what it likes from adventure stories and heist stories, making it propulsive and engaging.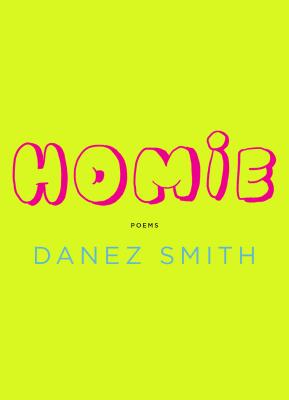 Homie by Danez Smith
All Danez Smith's poetry collections are wonderful and relevant here, but Homie is the most recent. It's about friendship, the ways our friends and family save us, and the reasons we need them most. It's sometimes painful, always energetic, and so, so beautiful.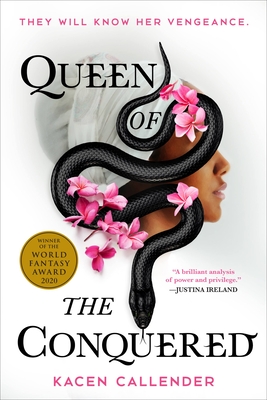 Queen of the Conquered by Kacen Callender
This is a fantasy set in a colonized, Carribean-inspired island. When the childless king of these islands announces that he will select the next ruler, Sigourney realizes this is her chance to seize power and get revenge for her family's murder. But as she makes strides towards the throne, other potential monarchs keep turning up dead. This book is about race, class, privilege and revenge.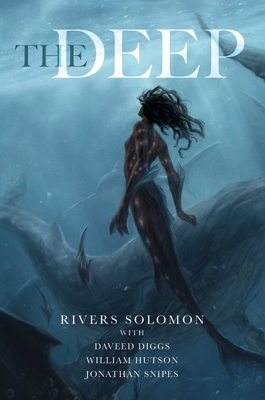 The Deep by Rivers Solomon
The premise of this book is that when pregnant African women were drowned by slavers, their unborn children survived underwater and created a colony of merpeople. These merpeople have a cultural history that is too painful for them to bear, so it is forgotten by everyone except one historian, who remembers for everyone. But bearing these memories alone is too much for one person, and Yetu, the current historian, sets out to help her people to reclaim their memories and identity.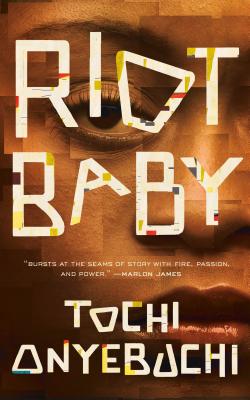 Riot Baby by Tochi Onyebuchi
When Kev is assaulted by the police, arrested for no reason, and imprisoned for eight years, his sister Ella offers him psychic glimpses of the world outside prison to gently lead him towards using his power to make a change. Sometimes brutal, but ultimately hopeful, this book is about racism and revolution.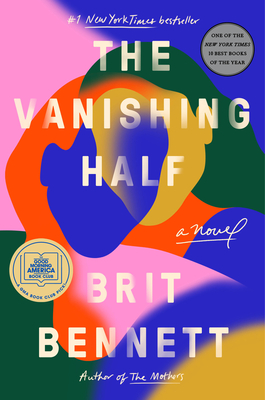 The Vanishing Half by Brit Bennett
Spanning 30 years and two generations, this book is about twin sisters who run away from their small town in the south to New Orleans. One sister disappears entirely and the other returns to their small town years later, daughter in tow, escaping an abusive relationship. When she finally finds her sister, she's living in California with her own family, passing as white. This book tackles family, colorism, sexism, homophobia and racial identity in the US.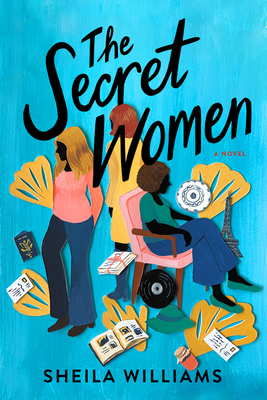 The Secret Women by Sheila Williams
Three women meet in a yoga class and discover that all three of them have recently lost their mothers. Together, they face the task of sorting through their mother's possessions. But sorting through old letters and diaries uncovers secrets that change their own lives. This is a celebration of the power of unconditional friendships.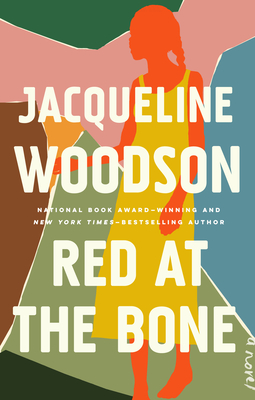 Red at the Bone by Jacqueline Woodson
Two families from different socioeconomic backgrounds are unexpectedly drawn together by a teenage pregnancy. This short novel explores the ways their circumstances have affected the two families, and what happens when these two histories converge on one person.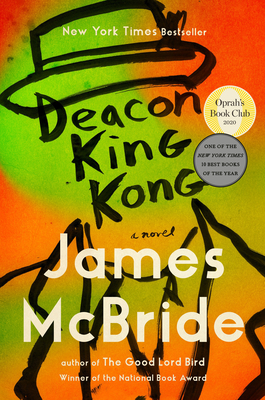 Deacon King Kong by James McBride
Set in Brooklyn in 1969, a cranky old church deacon shoots the project's 19-year-old drug dealer, and the story spins out from that event. McBride paints in the whole neighborhood in detail, carefully exploring all the different ways the community is affected by this event, and what happens next.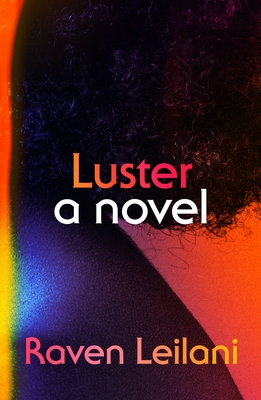 Luster by Raven Leilani
This is a bonus because it doesn't come out until August, but we're excited to sell this book, so I'm adding it to the list. This is about a young black woman trying to find her footing. She's working an entry level job. She's a painter, but feels like a fraud calling herself an artist. She begins an affair with a married white man at work, and when she finds herself without housing, ends up moving in with him, his wife, and their adopted black daughter. This book is about unexpected mentors, and the struggle to find your artistic identity. It's hilarious, it's sharp, and it's so much fun to read, so add it to your to-be-read lists -- or better yet, preorder it!
As always, this is by no means a comprehensive list. If there are books by Black authors you want to scream about, by all means recommend them in the comments. Or give us a shout on Twitter @thirdplacebooks, we always love to hear from you! Don't forget that you can always buy these as audiobooks while still supporting the indie bookstore of your choice -- including these Black-owned bookstores! -- on libro.fm.