Submitted by
Erin
on January 15, 2018 - 2:06pm
Anje at Lake Forest Park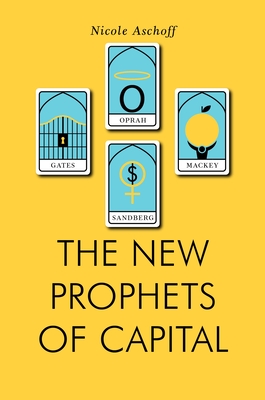 The New Prophets of Capital by Nicole Aschoff
The Ozark Trilogy by Suzette Haden Elgin
A Road Unforeseen : Women Fight the Islamic State by Meredith Tax
The End of Policing by Alex Vitale
Berserker by Emmy Laybourne
River of Teeth & Taste of Marrow by Sarah Gailey
Against the Fascist Creep by Alexander Reid Ross
Provenance by Anne Leckie
The Book of Dust by Phillip Pullman
Love in Infant Monkeys by Lydia Millet
Zak at Lake Forest Park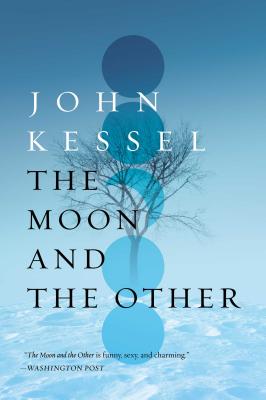 Bears In The Streets : Three Journeys Across a Changing Russia by Lisa Dickey
No Time To Spare : Thinking About What Matters by Ursula LeGuin
The Moon and The Other by John Kessel
The Changeling by Victor Lavalle
The Undoing Project : A Friendship That Changed Our Minds by Michael Lewis
Washington : A Life by Ron Chernow
The Gene : An Intimate History by Siddhartha Mukherjee
Ranger Games : A Story of Soldiers, Family, and an Unexplicable Crime by Ben Blum
You Don't Have to Say You Love Me by Sherman Alexie
The Handmaid's Tale by Margaret Atwood
Lish at Lake Forest Park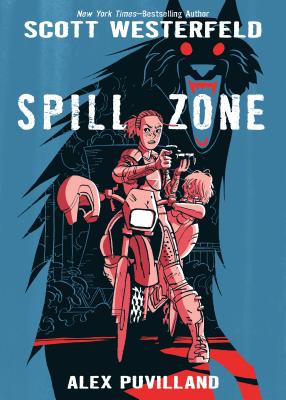 Spill Zone by Scott Westerfeld and Alex Puvilland
My Brother's Husband by Gengorah Tagame
Etched in Bone by Anne Bishop
A Darkness Absolute by Kelley Armstrong
The Hating Game by Sally Thorne
The Hidden Legacy Series by Ilona Andrews
River of Teeth by Sarah Gailey
Giant Days Vol 4-6 John Allison
Warcross by Marie Lu
Beka Cooper Series by Tamora Pierce
Avery at Seward Park

Books Marketed To Non-Adults But Should Be Read By Everyone
The Book of Mistakes by Corinna Luyken
Whiz Mob and the Grenadine Kid by Colin Meloy & Carson Ellis
The Reader by Traci Chee
The Book of Dust by Philip Pullman
The Apocalypse of Elena Mendoza by Shawn David Hutchinson
The Witch Boy by Molly OstertagLong Way Down by Jason Reynolds
The Hate U Give by Angie Thomas
Books Marketed To Adults But Should Be Read By Everyone
The Power by Naomi Alderman
There Are More Beautiful Things than Beyonce by Morgan Parker
Femme in Public by Alok Vaid-Menon
Pansy by Andrea Gibson
Everything is Awful and You're a Terrible Person by Daniel Zomparelli
Even This Page is White by Vivek Shraya
Transit by Cameron Awkward-Rich
Nicole at Lake Forest Park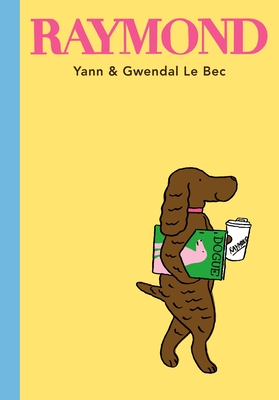 Raymond by Yann Le Bec
A hilarious story of a family dog who enters the corporate world to discover the struggles of being over-worked, pressed for deadlines, under-vacationed, and missing out on quality human time. Adults will appreciate the attention to detail in the illustrations while kids will enjoy the story of the talented Raymond, the dog who's trying to have it all and learns what really matters most along the way.
Chirri & Chirra, the Snowy Day by Kaya Doi
Enter the enchanted wintery world of Chirri and Chirra as they bicycle through frozen forests, drink punch in giant ice castles, and drift to sleep in igloos underneath shooting stars. Doi's artwork is so cozy you will want to stay in this wonderland forever.
Baabwaa and Wooliam by David Elliott
If the subtitle, 'a tale of literacy, dental hygiene, and friendship' doesn't hook you, then maybe I'll just plead that you give these two hilarious sheep as they set out for an adventure a chance. Think of this as a story of a fuzzier but just as absurd Lucy-and-Ethel-type duo with a dangerous wolf thrown in for good measure.
The Secret of Black Rock by Joe Todd-Stanton
This is a beautifully illustrated adventure story of a young girl as she seeks out the secret of a dreaded and deadly island that destroys ships, seemingly out of nowhere!
La Princesa and the Pea by Susan Middleton Elya
A clever rhyme with a sprinkling of Spanish words make this re-imagined fairy tale a fun read aloud. The twist at the end will amuse parents familiar with the original. And the Peruvian setting fleshed out with accurate portrayals of dress and textiles give the Princess and the Pea a welcome makeover!
Baby Goes to Market by Atinuke
Atinuke, the Nigerian storyteller, has created a colorful and playful counting story as Mama goes to market with curious Baby strapped to her back. Baby ends up discovering extra treats along the way and adds them to the basket on Mama's head as she shops.
Jabari Jumps by Gaia Cornwall
Jabari overcomes the discomfort and fear of trying something new with gentle encouragement from his father.
The Girl Who Ran by Frances Poletti
Stunning illustrations complement the triumphant true story of Bobbi Gibbs, the first woman to ever complete the Boston Marathon.
All's Faire in Middle School by Victoria Jamieson
This graphic novel captures all the awkwardness and social minefields of entering a new school. What makes it fresh is Imogene, the spunky home-schooled heroine, who was raised among her family of actors at Renaissance Fairs where they work. She soon discovers her life's ambitions of mastering sword fighting and becoming a squire do not translate to "cool" in public school. Her difficulties navigating public school will feel familiar to all, while the unique setting adds a completely fresh spin to that genre!
Wishtree by Katherine Applegate
An old oak tree with a long memory looks around at its neighborhood and realizes that only empathy can heal the cracks in the community. With the help of a chatty crow and the rest of the oak's animal residents, they work together to remind their town of what matters most! This stunning story packs an emotional punch that will surely impact all readers; especially great for families or classrooms to read together!
Kalani at Lake Forest Park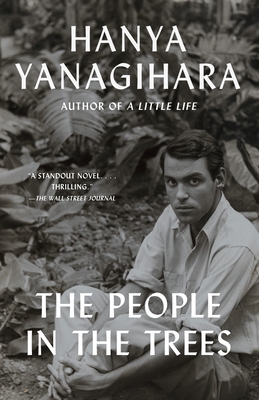 The People in the Trees by Hanya Yanagihara
Pachinko by Min Jin Lee
In the Distance by Hernan Diaz
Idaho by Emily Ruskovich
So Much Blue by Percival Everett
Goodbye, Vitamin by Rachel Khong
The Best We Could Do by Thi Bui
The Mountain by Paul Yoon
Human Acts by Han Kang
When I Grow Up I Want to Be a List of Further Possibilities by Chen Chen
Jaimie at Lake Forest Park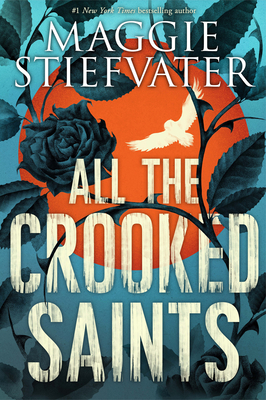 All the Crooked Saints by Maggie Stievater
The Hating Game by Sally Thorne
A Court of Wings and Ruin by Sarah J. Maas
Darkfever by Karen Moning
Goodbye, Things: The New Japanese Minimalism by Fumio Sasaki
Once and For All by Sarah Dessen
Roar by Cora Carmack
The Breakout Novelist by Donald Maass
Patti J. at Lake Forest Park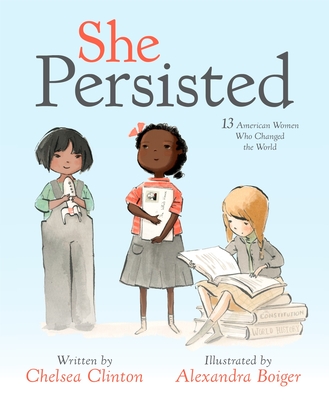 And the Dish Ran away with the Spoon by Susan Stevens Crummel
She Persisted by Chelsea Clinton
To Kill a Mockingbird by Harper Lee
Traditional Swedish Knitting Patterns by Maja Karlsson
Two Old Women by Velma Wallis
Hidden Figures : The American Dream and the Untold Story of the Black Women Mathematicians Who Helped Win the Space Race by Margot Lee Shetterly
Little Paris Bookshop by Nina George