Submitted by
Allie
on March 23, 2020 - 2:55pm
The doctor is in!
We all have that book we turn to when we need a break from the stressors of the real world. The real world is offering an abundance of stressors lately, so I thought I'd compile a list of books that offer some respite from the uncertainty, fear, and boredom we're all dealing with right now. Most likely you've read a lot of the books on this list; these are old favorites, books that radiate warmth and comfort to help us get through this pandemic together -- from a safe distance.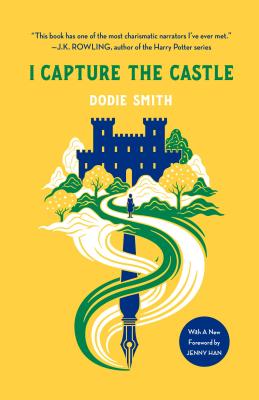 I Capture the Castle by Dodie Smith
I always love to suggest a classic, and this is an old favorite. It's about a young woman coming of age in a dilapidated English castle. Her father is a famous writer, struggling to write a new novel, which leaves Cassandra, her beautiful sister, and her bohemian step-mother scrambling to keep each other warm and fed. Enter two young men, technically their landlords, who have come to visit the property for the first time. Hijinx, hilarity, and heartbreak ensue. This book is so charming, you'll never want it to end.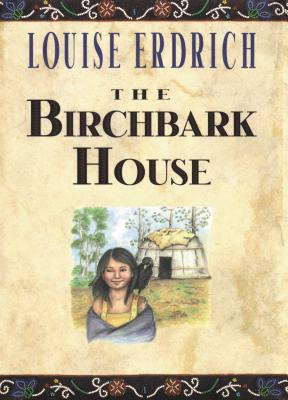 The Birchbark House by Louise Erdrich
I read a copy of this book until it fell apart in my hands as a kid. It's the story of a young Ojibwa girl named Omakayas and her family living on an island on Lake Superior in the mid 19th century. It is partially based on Louise Erdrich's family history, and it breathes with authenticity.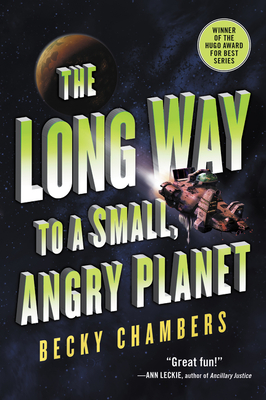 Long Way to a Small, Angry Planet by Becky Chambers
This is a space adventure in which a crew of aliens take a job tunnelling a wormhole through space to reach a distant planet. The crew is confined to a spaceship for a long time, facing down a number of dangers and challenges together. Sound familiar? These characters all love each other so much, despite and because of their differences, and watching them all learn to trust and depend on each other is absolute soul-food.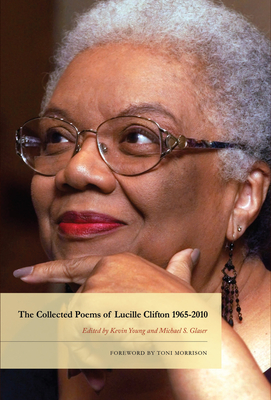 The Collected Poems of Lucille Clifton 1965-2010 by Lucille Clifton
Lucille Clifton needs no introduction, but in case you've never read her work, start with this poem. Is there anything more comforting and hopeful? She writes on a wide range of topics, sometimes joyful, sometimes serious, but always clear-eyed and illuminating.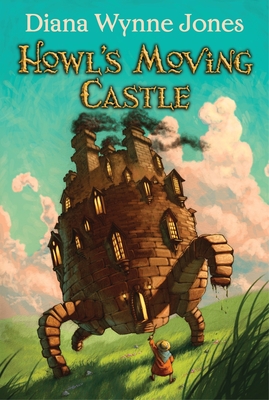 Howl's Moving Castle by Diana Wynne Jones
If you've only seen the Miyazaki movie, this is what I'm prescribing for you first. The main character, a young hat maker named Sophie, is turned into an old woman by a witch and ends up housekeeping in Howl's castle, which moves around the countryside terrifying the locals. Howl is vain, neurotic, and cowardly, but Sophie wants to break her curse, so she stays. Recommended for anyone who needs a good laugh, which is all of us right now.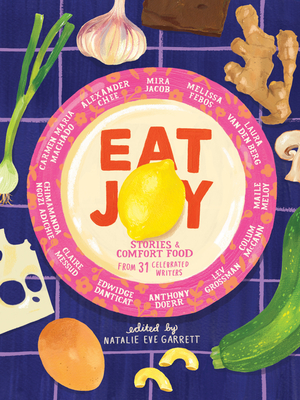 Eat Joy by Natalie Eve Garrett
This is a collection of stories about food and eating by writers you're already in love with, including Carmen Maria Machado, Chimamanda Ngozi Adichie, Edwidge Danticat, Lev Grossman, Anthony Doerr and many many more. This collection is as warm and comfortable as a shared meal with loved ones, and since many of us aren't sharing meals with all our loved ones lately, this might hold you over until we can all leave our houses.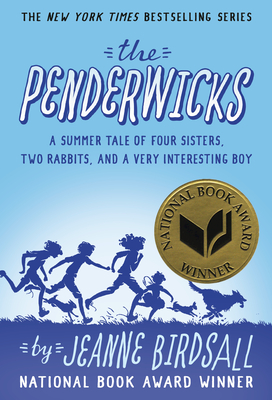 The Penderwicks by Jeanne Birdsall
The four Penderwick sisters, their gigantic dog, and their father all spend a summer at Arundell estate, where they meet a boy named Jeffrey. I would prescribe a summer with Penderwicks to anyone at any time, but especially now. This series is modern, but it has a charm comparable to Anne of Green Gables or Little Women. Plus, there are five books in this series, so it'll last a few days. Read it to the family!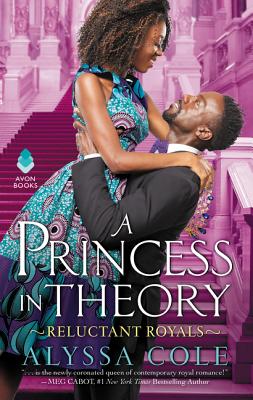 A Princess in Theory by Alyssa Cole
Nothing is as transportive as a good romance novel, and this one is an absolute dream. Naledi Smith is working multiple jobs to get through grad school, so she doesn't have time for much of anything, much less spam emails claiming she's betrothed to the prince of Thesolo. Thabiso, prince of Thesolo is exhausted by the pressures of his station, especially the search for his long-lost betrothed. So when he meets Naledi and she has no idea who he is, he jumps at the opportunity to just be himself for a while. Listen to your book doctor, friends: it's the perfect time for a royalty rom-com.
That's what we've got for now, but I'm sure you're all reacting to this pandemic issue differently. Tweet us @thirdplacebooks for more personalized prescriptions, or give us a call for a recommendation. Any of us would be thrilled to help you find your perfect book. Don't forget that shipping is free right now, so order with us to get your prescribed books without leaving the house. Stay inside, stay safe, and stay sane.