Submitted by
Erin
on February 4, 2018 - 6:30pm
For a brief moment, I was a book designer. I loved it, but it was hard to get steady work in the Pacific Northwest, a region known for its literacy, but not for its publishing jobs. So I sell books again which feeds my voracious reader self, and incidentally, my love of design. Color, shapes, typography; including the title or not, I love it all. Here are a few of my favorite covers from last year.
FICTION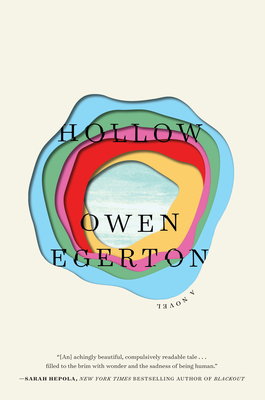 A pure example of immaculate design. So simple and yet colorful, subtly referencing the title without fully illustrating it. It is restrained and clean and I love it. I am almost disappointed, though, because I still remember Michael Chabon's Maps & Legends and the effect as illusion is just no substitute for the real thing (although die-cuts are a pain in the ass and a bookseller's worst enemy). Design by Matt Dorfman.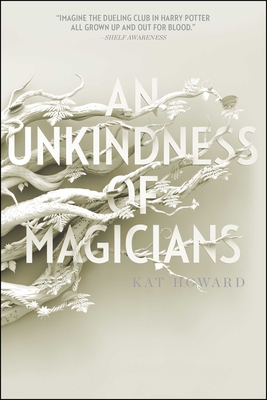 I couldn't not mention this illustration, white on white with the appearance of cut and folded paper. The embossing here is magical, which is just what it should be. Executive Art Director Lizzy Bromley, Artist Vault 49.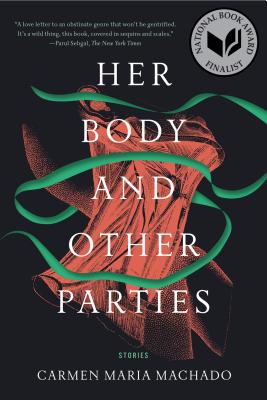 I love how the austere, ghostly illustration here is a melding of science and fancy. Nothing could be more perfect for Machado's writing (which we clearly appreciate here, HBAOP made our store's Top Ten of 2017 list). Design by Kimberly Glyder.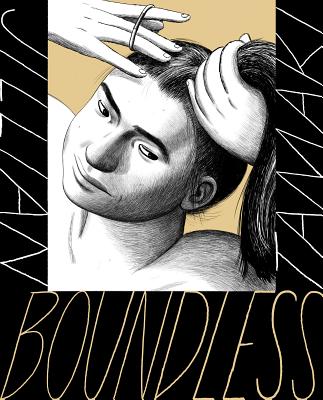 Tamaki's illustration is simply gorgeous here, and the implication of uncontainable femininity or beauty is both subdued and matter of fact. Design by Jillian Tamaki.
NON-FICTION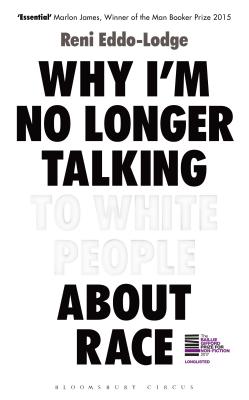 This gets a vote because DAMN if that title treatment isn't effective. Making you look twice while making a point about the perceived ubiquity of whiteness. Simple. Gorgeous. Snap. Design by Greg Heinimann.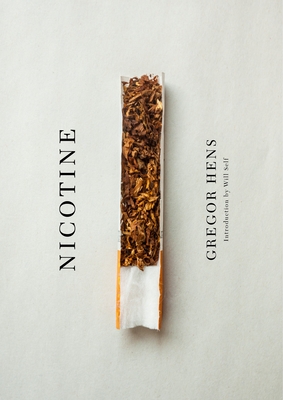 This has that simple, referential quality that I am attracted to, clean and neat, and when you look at it you can't imagine it being designed differently or more perfectly. Design by John Gall.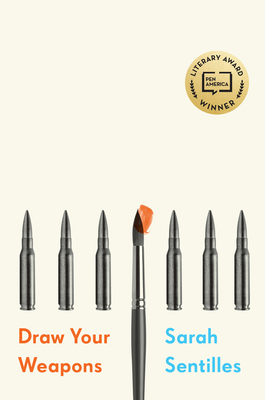 I do love a visual pun. Especially when it's rendered neatly and with a splotch of bright, messy color. Design by Simon M. Sullivan.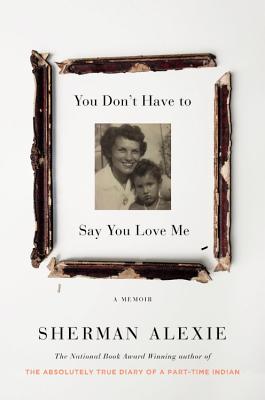 This design is simple and unpretentious, but the concept visually wrenches my heart with its broken frame. Again I can't imagine a better cover. Design by Julianna Lee.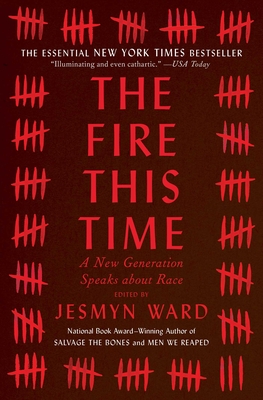 I love a typographic treatment that brings me to another era. In this case it's the color, the font and the contrast. It would have been beautiful on its own. The ominous tally marks bordering the text, encroaching and fencing you in, take this design to the next level and more than hint at another name being added to an ever-growing list. Design by Na Kim.
Special Mentions: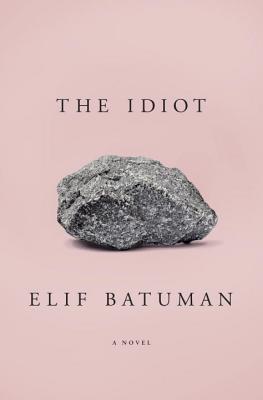 Another one of those simple covers that almost illustrates the title but instead of actually going down that road, it goes down another and turns it into a joke. I love the spareness and elegance here; it makes the humor more effective.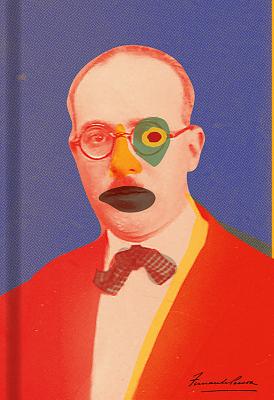 Just the kind of grungy, absurd crap I love. Colorful, the illusion of a registration error, the texture of the rosettes just slightly obnoxious, and those messy, brilliant shapes. Omit the title from the cover and I am sold. Basically thumbing a nose to traditional book design.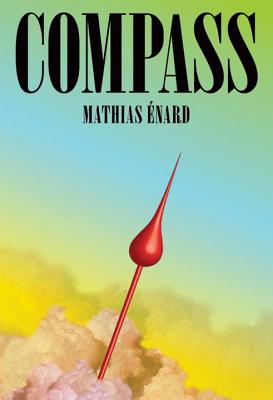 Weird and beautiful and clean in an absurd way. I love the colors, I love the metallic quality of the paper. Looking at it I don't have any idea what this book could be about but I want to find out.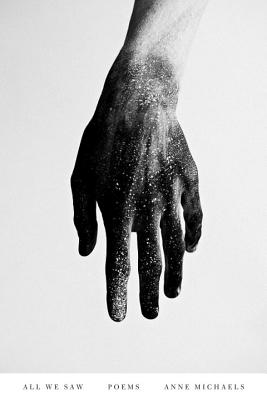 Simply featuring a stunning photograph and sometimes that is enough to be the most beautiful thing.