Submitted by
Allie
on July 2, 2020 - 1:11pm
During this weird and tumultuous time, these lovely things that authors are creating have been incredibly inspiring and heartwarming to see. Enjoy!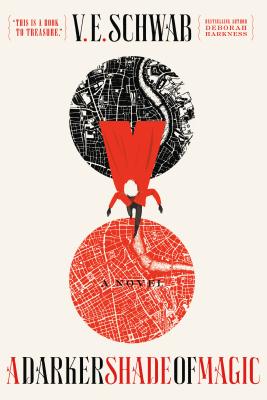 1. V.E. Schwab: No Write Way on Instagram
This has been a bright spot to look forward to every week. The premise of this weekly show is that there is no right way to write a book and it's been really interesting to see so many published authors talk about how different their creative processes are and that each style is valid. They also discuss how they are managing their own creative projects during quarantine and how that looks different than their normal work routine. V.E. Schwab interviews a new author every week on Instagram Live and so far I definitely recommend the Sarah Marie Griffiths and Pierce Brown episodes. The interview videos are saved to V.E. Schwab's YouTube channel.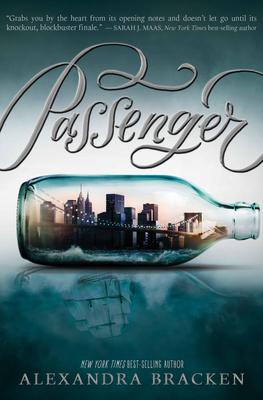 2. Alexandra Bracken: Writing Vlogs on Instagram TV
These are lovely writing vlogs with many cute appearances from her dog. Alexandra shares some great writing craft tips as well as lots of writing resources she uses regularly! You get to see an inside look at her current writing process and what her day to day writer life looks like during quarantine. The vlogs are saved on her IGTV with captions.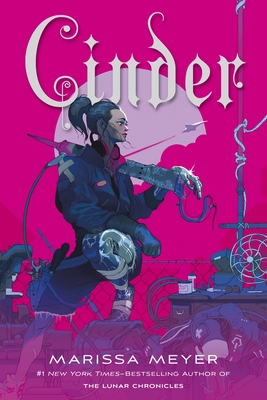 3. Marissa Meyer: The Happy Writer Podcast
Marissa Meyer is an amazing local author (I adore the lunar chronicles series) and it's great to hear her interview fellow authors. Who doesn't love a good author podcast to listen to right now during all of our extensive walks and random cleaning bursts. I recommend the Roshani Chokshi episode. Available where you listen to podcasts.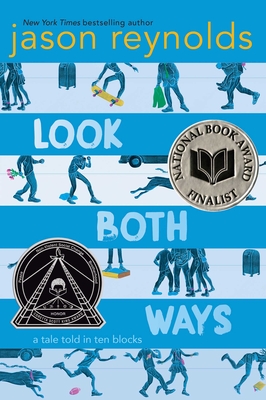 4. Jason Reynolds: Write Right Rite & Mind Yoga on Instagram
Jason Reynolds is a magician with words and that holds true even when he's just casually talking to his phone for an Instagram live video. He has these 2 amazing weekly series going on right now to encourage kids to create and write with fun exercises and prompts. He has some great tips on how to shake up your brain when you're feeling creatively blocked that I recommend for kids and adults alike to check out. These videos are saved on his IGTV.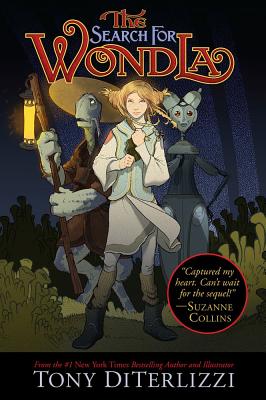 5. Tony & Angela DiTerlizzi: Drawn to Fantasy on Facebook
I love Tony's style of art and these relaxed videos of him drawing while chatting with his fellow author wife (Angela) are really fun. It's incredible to watch the drawings take shape on the page. I always loved the art he did for the Spiderwick Chronicles so it's cool to see him draw in that same classic style as well as new, different styles. These videos are saved to the videos tab on his Facebook Page.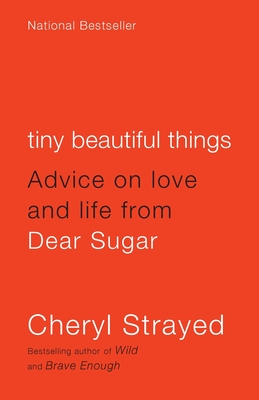 6. Cheryl Strayed: Sugar Calling Podcast
My mom is the one who sent this to me and thought I would enjoy it. If you're looking for wisdom during these wild times from some renowned older authors, this one's for you. Available where you listen to podcasts.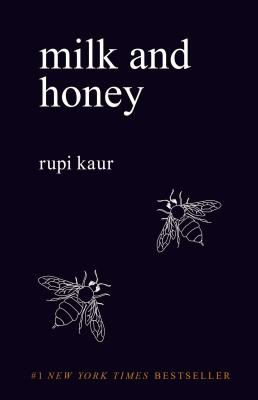 7. Rupi Kaur: Poetry Workshops on Instagram

She's lovely and empowering and inspiring. If you like poetry, check this one out. These videos are saved on her IGTV.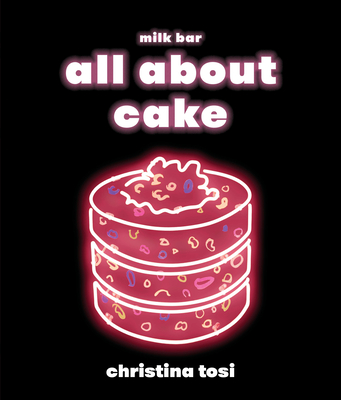 8. Christina Tosi: Bake Club on Instagram
Christina Tosi is a powerful force of energy in the baking world. She's been doing these Bake Club IG live videos Every. Single. Day. of quarantine. She's a boss and posts a picture of the ingredients she'll be using for the next day but without telling you what the recipe is yet to add a little bit of mystery. Her dog is cute and she bakes some amazing things that look super yummy. These videos are saved on her IGTV.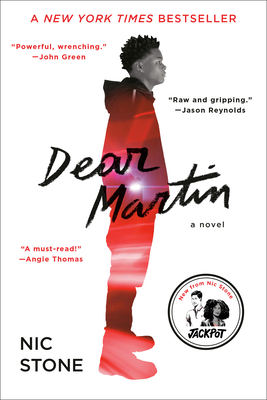 9. Dhonielle Clayton & Nic Stone: Debut Who on Instagram
YA Fantasy/Sci Fi debut authors being interviewed on Dhonielle's channel
YA Contemporary debut authors being interviewed on Nic's channel
This is an Instagram show put together by Dhonielle Clayton and Nic Stone to highlight debut authors -- especially authors of color -- who are currently in the process of releasing their books during quarantine. As book tours and author events have been canceled for the time being this is a great way to hear about new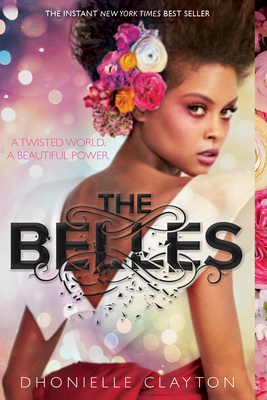 authors hitting the YA scene. Dhonielle and Nic are great interviewers and watching these videos has gotten me excited for all of these upcoming releases and talented new authors!
Bonuses:

-BookCon Virtual FaceBook Events:
BookCon is going virtual this year! You can watch all of their author panels on their Facebook page.
-James and the Giant Peach Reading on YouTube:
The amazing filmmaker Taika Waititi (What We Do in the Shadows, Thor Ragnarok) is doing these YouTube live readings of James and the Giant Peach by Roald Dahl (in 10 episodes) with lots of big name actors (like Chris Hemsworth, Meryl Strep, and Benedict Cumberbatch) to raise money for Partners in Health.
-Acting for a Cause on YouTube:
These actors are coming together to put on YouTube live videos of staged readings of plays like Hamlet, Romeo and Juliet and Jane Eyre to raise money for different charitable causes.