Submitted by
mzimmerman
on November 24, 2019 - 6:44pm
Here's one of two quick and dirty gift guides for those on your list who cook, who love to cook, who need to learn how to cook, who just love cookbooks. This one is all about books that came out this year; stay tuned for next week's Pantry Staples, the ones no cook should be without.
11 New Cookbooks to Put Under the Tree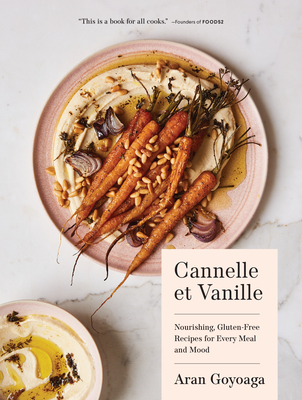 Cannelle et Vanille by Aran Goyoaga
Gluten Free, Basque Cuisine, Local
Goyoaga is a local food stylist and gluten free cook whose blog is a visual delight. The book is everything you want from a cookbook, sumptuous photographs of food that just looks like it tastes good. Oh, and also wonderful gluten free recipes that seem complicated but are actually quite unfussy.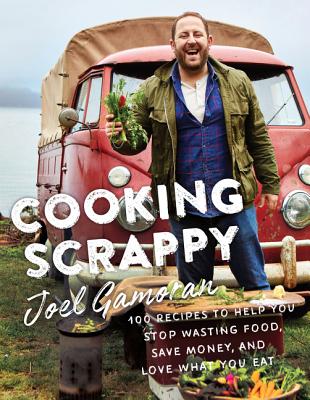 Cooking Scrappy by Joel Gamora
Budget, Tips & Tricks
This is a great reference for anyone who wants to save money/reduce food waste. I like to think I cook this way, but I discovered so many new ways to use my food scraps than just gallons upon gallons of frozen homemade broth. Filled with tips and tricks for seasoned and new chefs alike, I love this frugal, clever little book.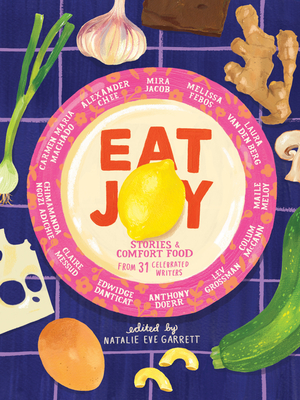 Eat Joy edited by Natalie Eve Garrett
Cooking Essays, Laughing, Crying
I did not want to read this thing. Essays about the ways in which food can comfort us through hard times, paired with a recipe shared by the author. It seems so trite, and yet, I've found myself coming back to this book to pick and choose my way through it. The authors inside are phenomenal, from Edwidge Danticat to Colum McCann and beyond: Chimamanda Ngoze Adichie, Carmen Maria Machado, Alexander Chee, and many others.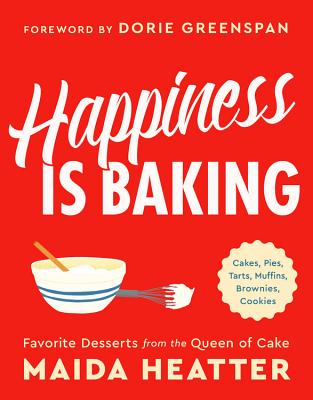 Happiness is Baking by Maida Heatter
Baking, Classics, Time Tested
Maida would have been 103 this September had she not passed in June, two months after Happiness is Baking was published. Maida was a badass, and by that I mean, she was self-taught, meticulous, and sassy. Her recipes have inspired and been passed around by a whole generation of bakers, and with this simple, straightforward and meticulous book, I think they will inspire more. Within, you will find tips to help any new baker on their way to become a great one. You will find 100 perfect recipes that will become gold standards. This is a superb gift for someone who is learning to bake, but it elevates everything for those who are just looking for better versions of the recipes they have.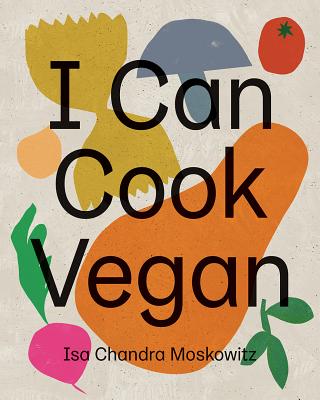 I Can Cook Vegan by Isa Chandra Moskowitz
Vegan, Kid Friendly, Ingredient Glossary
This is a very friendly book. Not intimidating at all; there is even a section at the beginning with "weirdo ingredients," i.e. ingredients you might not have in your cupboard, and not one of them starts with an X. The recipes themselves are tasty, simple and the book stays open on a counter. This is another that is great for beginning cooks.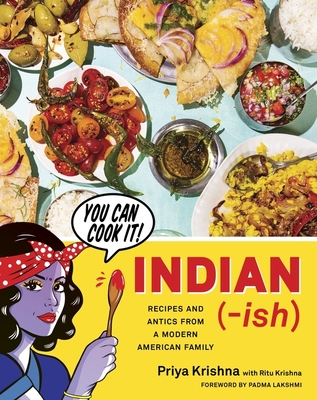 Indian-ish by Priya Krishna
Indian American Cuisine, Ingredient Glossary, Mothers and Daughters
This beautiful, fun, bright collection of recipes, advice, tips and anecdotes is something of a tribute to Krishna's mom Ritu, who called her American-Indian hybrid cooking style "Indian-ish." This is filled with great recipes, beautiful photography, charts and infographics that are very helpful for those who don't have a built in knowledge of Indian flavors, or, for instance, haven't grown up watching their mother cook dal.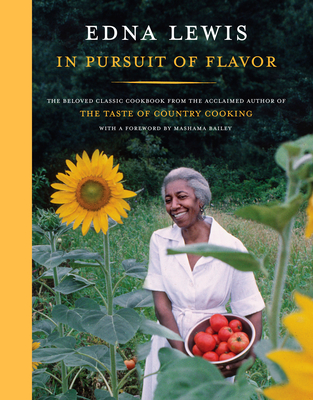 In Pursuit of Flavor by Edna Lewis
Southern Cuisine, Time Tested, Classics
A new edition of the old classic. Those familiar with Lewis will appreciate the care taken with this beautiful new edition. Those unfamiliar with her will come to appreciate her recipes for their unpretentious instructions, short anecdotal preludes, and the fine flavors they produce. (Bonus reading: If you make anything from this book with or for a child, please read them "Give Me Some Apples & I'll Make You a Pie," Robbin Gourley's beautiful picture book biography about Edna Lewis. You'll both enjoy it.)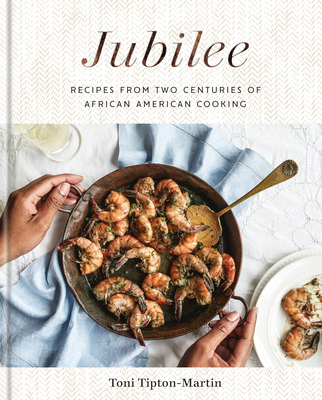 Jubilee by Toni Tipton Martin
Black History, Black American Cuisine, Southern Cuisine
Tipton Martin's exhaustively researched cookbook is also a comprehensive history of African American cooking. This is an important book, but it is also a good one. The recipes, like the photos, are at once spare and sumptuous.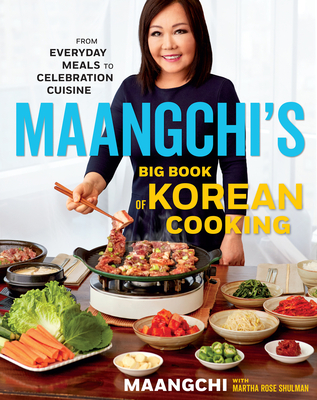 Maangchi's Big Book of Korean Cooking by Emily Kim
Korean Cuisine, User Friendly, Ingredient Glossary
Youtube star Maangchi (Emily Kim) has written a wonderful compendium of Korean cooking staples. It's full of helpful, user friendly charts and photos to help you navigate unfamiliar ingredients. Her charm shines through the pages of this gem of a book.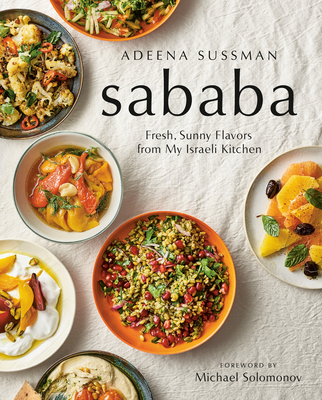 Sababa by Adeena Sussman
Israeli Cuisine, Spice Glossary
Gorgeous, sunny, and delightful, Sussman's recipes are the stuff of dreams. I want to be a fly on the wall of her Israeli kitchen, but I'll settle for making her Honey Harissa Chicken as often as I can.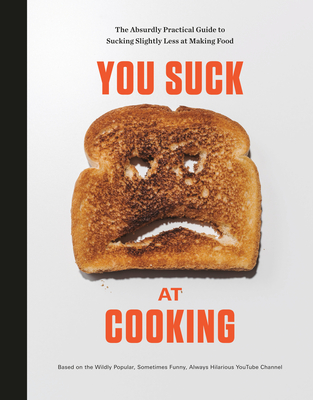 You Suck at Cooking
Beginner Friendly, Kitchen Glossary, Funny
When my brothers and I were young, my parents had us start cooking dinner for the family. After a short time of this, my parents bought a cookbook for us called "Help! My Apartment has a Kitchen!" Much like this, it was not a good cookbook. But both provide a basic understanding of cooking for those who lack it.This book will either teach them 5 things they can make any time so they don't die or get scurvy, or be a jumping off point towards loving to cook. The recipes in this book are simple, and tasty, with an irreverence to its more stuffy counterparts that some might find off putting, but not the audience for this book who will love the section on "mooching". Apparently this is also some sort of youtubler channel or something? I don't know. I'm 100.