Submitted by
kitri
on April 9, 2020 - 1:10pm
If social media is right, and it always is (at least in some fashion), people are now discovering that their apartment has a kitchen. I'm seeing daily "what I cooked" posts from celebrities, I'm seeing influencers making bread for the first time in their lives and being amazed by dough. But it's not just celebrities and influencers! Normal people, like you, are really getting down to brass tacks and having to learn how to finally cook those lentils that have been at the back of your cupboards for years, or the dry beans that you grabbed because everyone else was doing it, so it probably was a good idea. (Spoiler alert: it was a great idea.) Or maybe you cook already (me) and you thought that now would be a great time to finally learn to do the whole sourdough thing (me), but you're feeling a little overwhelmed by it (me, me, meeeee). So here are some cookbook suggestions to get you through the rough patches of learning to cook for yourself or your family when you're used to frozen meals or takeout.
---
1. You should probably start with some sort of general cookbook that has a lot of information that you can use for reference when (if) your internet recipes or modern cookbooks fall short/mention some method that you have never heard of and suddenly you're up Schitt's Creek. "Fold in the cheese," anyone?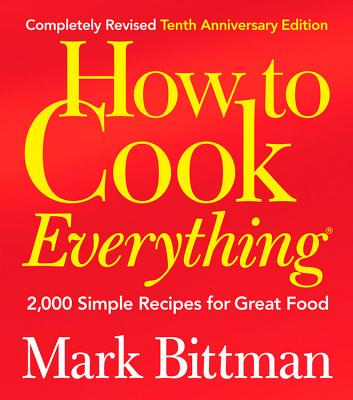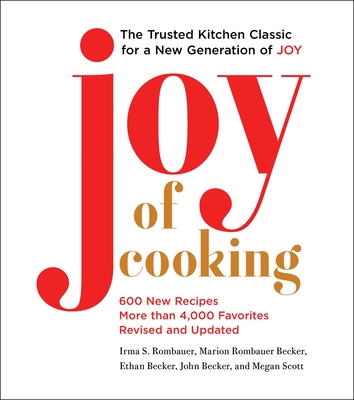 My picks for this type of book are How to Cook Everything, by Mark Bittman, and the classic: Joy of Cooking, by Irma S. Rombauer. How to Cook Everything is the modern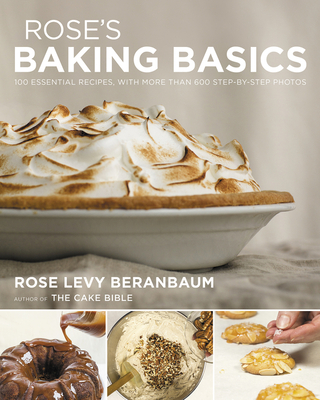 Joy of Cooking, but I personally prefer the Joy of Cooking. It's a nostalgia thing. Both are wonderful and you cannot go wrong with either.
For anything baking specific, go for literally anything by Rose Levy Berenbaum. She is crystal clear when it comes to baking instructions, and her recipes are always flawless.
---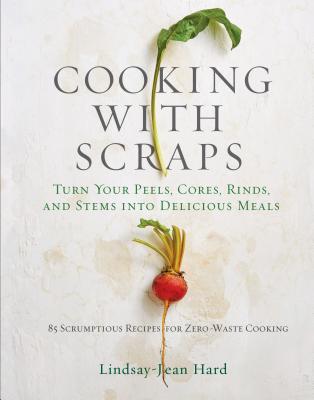 2. Without getting all "the wolf is at the door" on you, this is a time in which certain food commodities can be harder to get. Now is a great time to learn how to reduce food waste, and we might be looking for substitute ingredients out of necessity (have you cooked with Aquafaba yet? I'm ready to learn). I love Cooking With Scraps by former urban planner Lindsay-Jean Hard. This book is arranged by main ingredient, it's got lots of information on how to store ingredients, how to get the best out of them, how to compost, etc.
---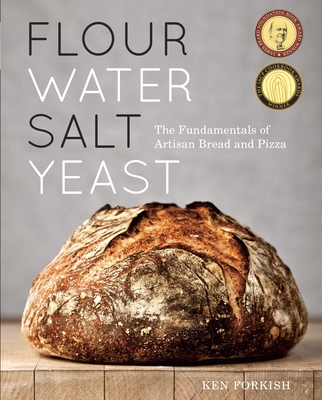 3. Learning how to bake bread? Check out Flour Water Salt Yeast by Portland's Ken Forkish. It's a James Beard Foundation Book Award winner for a reason: the recipes are simple and delicious. Forkish learned to love and bake bread and wants nothing more than to share that love. His passion is infectious. We cannot keep this book on our shelves! (Mostly because it lives on the kitchen counter.)
---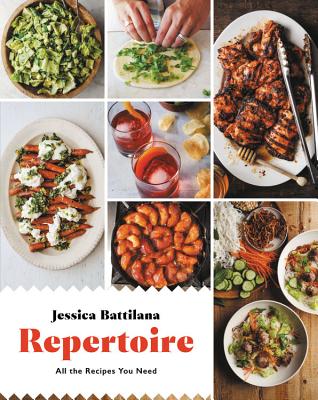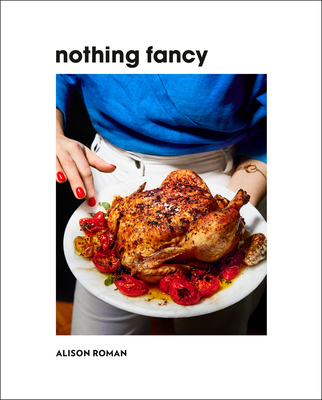 4. Simply need some new really good recipes for dinner? Try Candy Pork from Repertoire, by Jessica Battilana, like, really try it. Yes, you do need to use that much fish sauce. Try One Pot Chicken with Dates and Carmelized Onions from Alison Roman's Nothing Fancy (every cookbook has a one pot chicken recipe, but I dare you to find one this good).
Or just go straight to Milk Street. Our incredible Children's Book Buyer (and world's best person), Rene, always has something delicious for lunch, and every time I ask her what she's eating, it's from one of Christopher Kimball's recipes.
Of Milk Street: The New Rules, she says: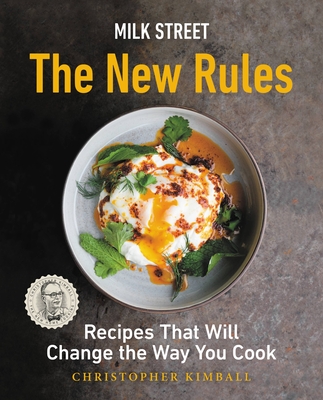 "Christopher Kimball's Milk Street Cookbooks have changed the way we cook in our home. The recipes are discovered from different regions around the world and then adapted for home cooks. The ingredient lists are reasonable, with substitutions suggested for harder to find ingredients, while the instructions are easy to follow, with tips based on experience given for each recipe. Some of our personal favorites are the Thai Stir-Fried Beef, Peruvian Chicken Rice and the Japanese Ginger Pork, just to name a few. If you are looking for new ideas and flavors to incorporate in your weekly repertoire this cookbook is a great place to start."
---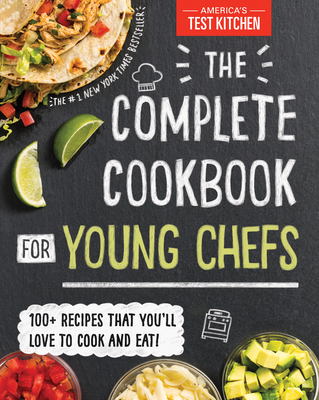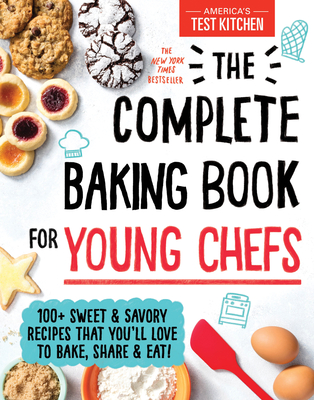 5. Do your kids need something to do? Yeah, I figured. Teach them to cook! America's Test Kitchen has come out with some excellent cookbooks "for young chefs" to keep their hands and minds on something other than a screen for longer than 5 minutes. These recipes have been tested and taste tested by children, and it's coming from the Test Kitchen so you know they're going to be delicious. Maybe they'll make dinner for you for a change! My brothers and I started learning to cook when we were still in elementary school, and it has been a lifelong source of joy and pride for all of us. I never feel more accomplished than when I roast a whole chicken or bake a perfect loaf of bread, but I bet if we had something like The Complete Cookbook for Young Chefs and The Complete Baking Book for Young Chefs, our family would have eaten a whole lot less spaghetti.
---
Whatever you do in the kitchen, remember to stay safe, wash your hands, and above all, have fun making something delicious. Relationships with food can be tricky for lots of us, but in times like these, small joys can mean a lot. For me that can be as simple as chucking frozen cookie dough onto a sheet pan and baking cookies to share with a roommate and as complicated as finding ways to stretch a single chicken into meals for a week. What does it look like for you?