Submitted by
Allie
on May 13, 2020 - 3:02pm
It's going to be a strange graduation season folks, which is all the more reason to celebrate the graduates in our lives. There may be no ceremonies, but we should still honor this accomplishment -- in a safe way. And as far as graduation gifts go, books are an evergreen idea.
The classic graduation gift book is Oh the Places You'll Go by Dr. Suess -- a solid choice -- but there are a plethora of excellent books for the graduates in your life, so we thought we'd compile a list, just in case you'd like to be adventurous.
15 Books for Graduates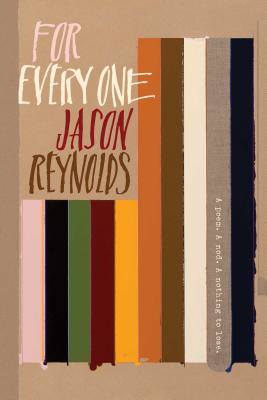 For Every One by Jason Reynolds
This is an poem to rally the dreamers to their calls. This book is fierce and full of hope and joy and will absolutely inspire your graduate towards their future.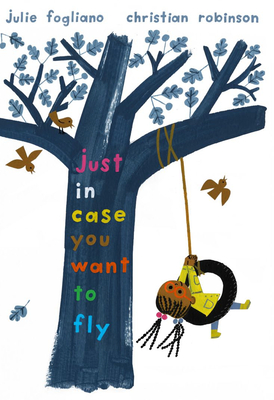 Just in Case you Want to Fly by Julie Fogliano illustrated by Christian Robinson
The premise of this book is that the narrator is offering the reader everything they need in order to achieve their dreams. It's the ultimate supportive love letter, complete with cheerful rhymes.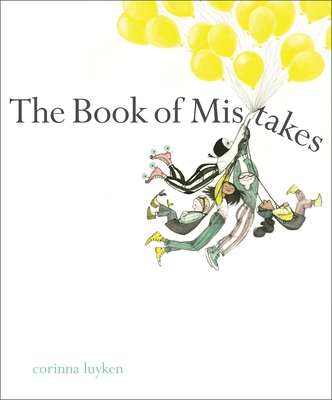 The Book of Mistakes by Corinna Luyken
This is about an artist who expands upon every mistake she makes, creating a greater and greater masterpiece from every unexpected detour. It is about adapting to unanticipated circumstances, like mistakes -- or maybe global pandemics -- with grace and optimism.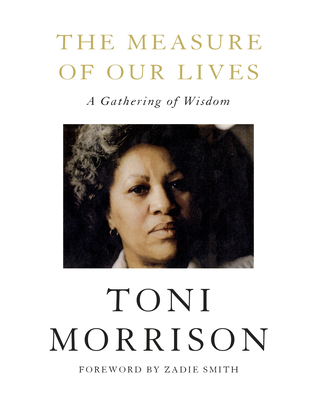 The Measure of Our Lives by Toni Morrison
Toni Morrison is one of the great American writers, and this is a collection of quotations from throughout her work. It's full of kernels of her genius, neatly packaged to give your graduate maximum Morrison until they get around to reading all her books themself.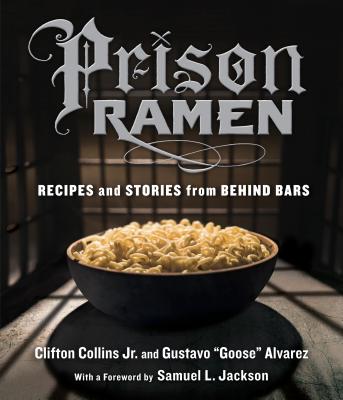 Prison Ramen by Clifton Collins and Gustavo "Goose" Alvarez, forward by Samuel L Jackson
This is a book entirely of instant ramen recipes. Instant ramen is cheap and easily accessible, making it perfect for people in college -- and in prison. In this book, inmates and celebrities alike tell their stories and offer their sometimes humble, sometimes extravagant, and always creative ramen recipes.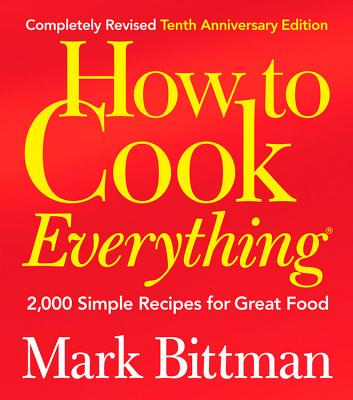 How to Cook Everything by Mark Bittman
If you have a more enthusiastic cook on your hands, this is a bigger, more extensive cookbook about how to do it all. Excellent for college grads especially, as it's a bit heavy, this will answer all a budding cook's questions.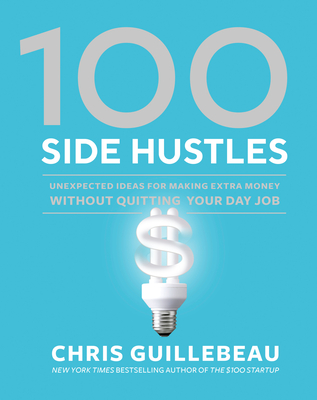 100 Side Hustles by Chris Guillebeau
This book is just a collection of 100 ways people have made side incomes while still working full time. It's excellent inspiration for anyone hoping to forge their own future -- without giving up on little things like eating.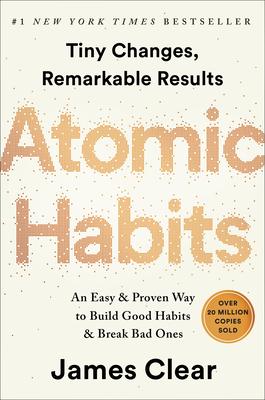 Atomic Habits by James Clear
This book will teach your graduates step-by-step how to break bad habits and create healthy ones. It's simple and inspiring and sure to serve them as they move on to their next step.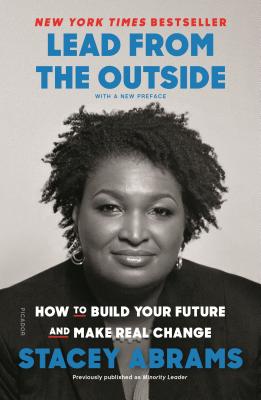 Lead From the Outside by Stacy Abrams
Stacy Abrams is a trailblazer. She spent eleven years in the Georgia House of Representatives, seven as minority leader. Her book will encourage others to strive for leadership as well, with an eye to those who have traditionally been excluded from positions of power. This book is empowering and inspirational, the perfect combination for a new graduate.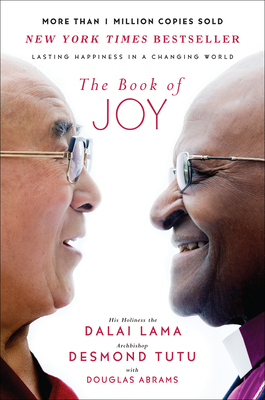 The Book of Joy by the Dalai Lama and Archbishop Desmond Tutu
In this book two spiritual leaders share their stories about joy, delve into the science behind lasting happiness, and explain the practical actions they take to bring joy into their daily lives. It includes lots of practical advice on dealing with the daily anxieties of life -- of which, lately, there are plenty.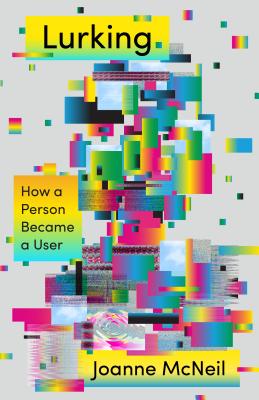 Lurking by Joanne McNeil
There is nothing on this earth that could make me delete my social media accounts, especially right now when my physical social circles are decreasingly physical. But Joanne McNeil isn't asking us to -- she's just exploring the role of the internet in our current culture climate. It's clear that the internet is here for the long haul -- no one knows this better than young people -- but it's important to understand how social media manipulates us and how to protect ourselves from the negative aspects of our vibrant online lives.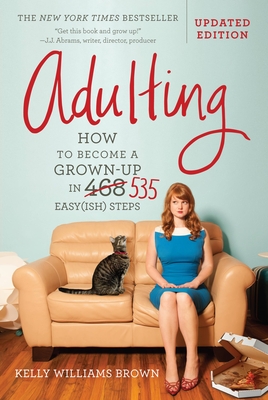 Adulting: How to Become a Grown-up in 535 Easy(ish) Steps by Kelly Williams Brown
This is essentially an etiquette book for adulthood. It lays out all the steps to be basically functional, separated into convenient subsections -- work, home, relationships, etc -- but with a fresh tone that feels like it's coming from a peer, not a parent. Most of the advice is pretty straight forward, all written down in one, minimally overwhelming place. Plus, even some of the obvious advice grads might never have thought of!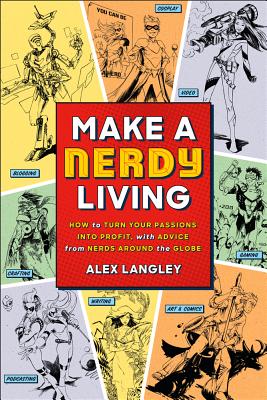 Make a Nerdy Living by Alex Langley
Is your beloved graduate the biggest nerd you know? There's a market for that! This is a book about how to turn your love for a variety of interests -- like cosplay, gaming, art and writing -- into a living.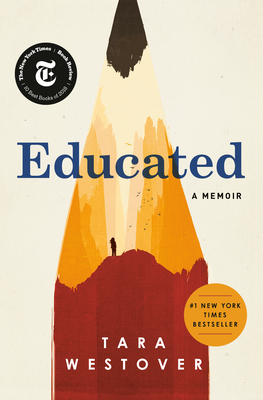 Educated by Tara Westover
This book hardly needs an introduction, but what better book for a graduate than this one about the value of seeking education? This is a memoir about a girl who, after being kept out of school by her survivalist family, leaves her community and begins to learn about the wider world. It is a wonderful manifesto to the power of education in a person's life, and the perfect gift for someone moving on to the next chapter of their education.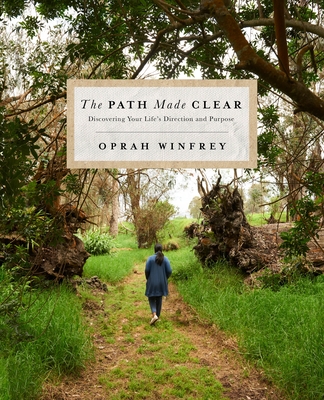 The Path Made Clear by Oprah Winfrey
This is a guide to discovering your purpose and honoring your calling. The book itself is a beautiful object, full of color and images, as well as Oprah's own wisdom, as well as lessons from Brene Brown, Jay-Z, and Lin-Manuel Miranda.